CombiCraft is a multi-disciplinary manufacturing family business
CombiCraft is a Dutch Company that already is doing business in the UK and Ireland for over 10 years. Altough our company is located in the Netherlands, our customer service is happy to answer your question or advice you in English. If you coincidentally also speak Dutch, you can visit our Dutch website here. 
In december 2020 we phased out our slightly outdate UK website with a new webshop, which will look different from what you are used to. We are working on getting our full range of products as soon as possible online. In the meantime, if you can't find what you are looking for: contact us.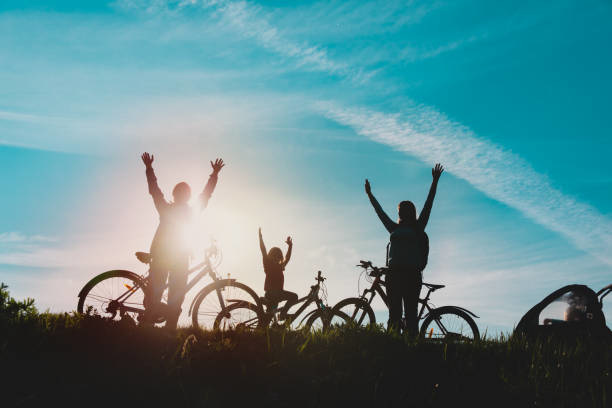 Who we are
We are a family business located in the Netherlands. With a fun and dedicated team we work together to design and produce one-off bespoke products. Each customer request is an opportunity for us to create something new and exciting.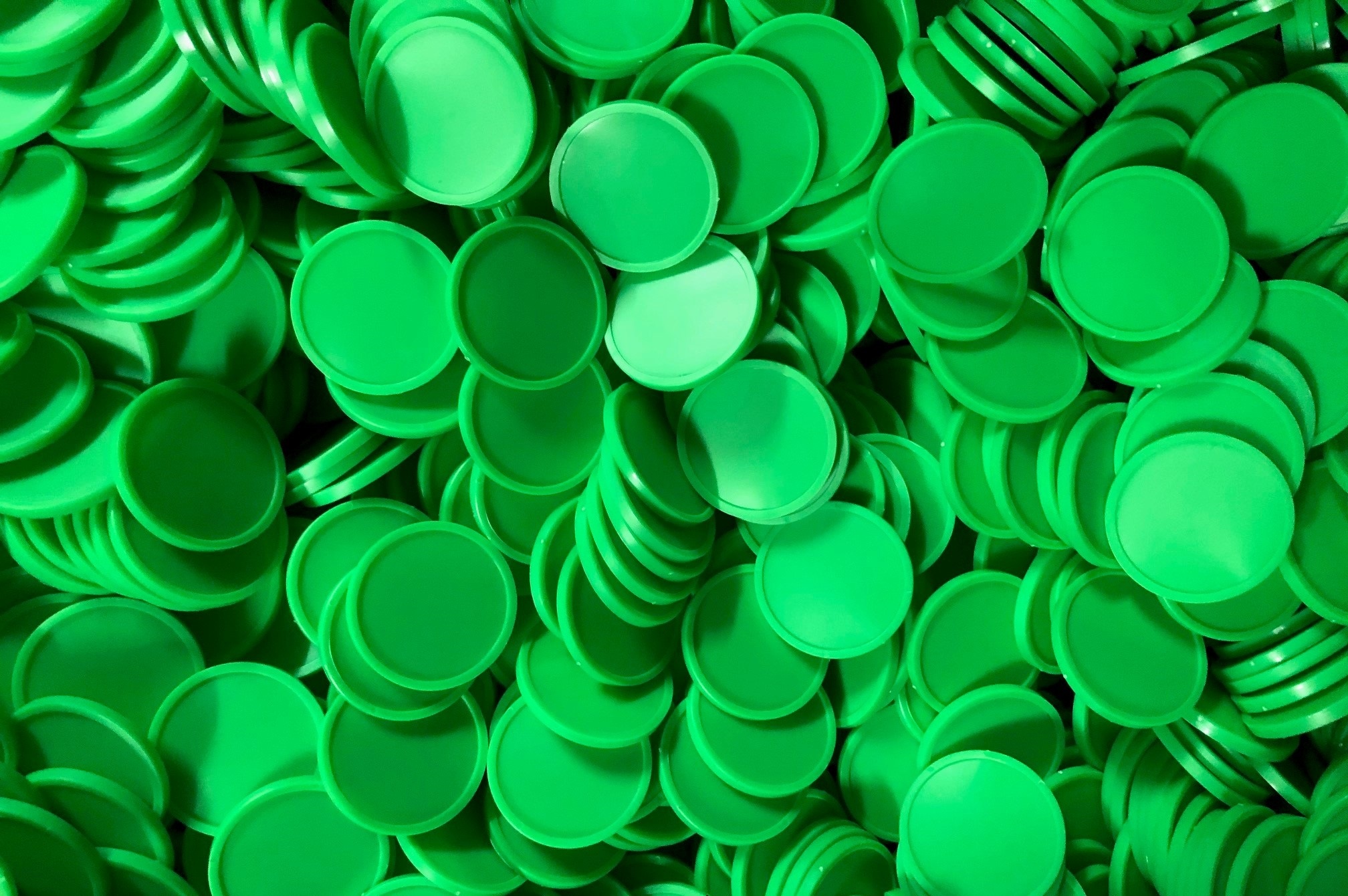 How it all started
CombiCraft was founded in 1995 by Erwin de Graauw as a specialist in printing and casting of plastic tokens. While trying to source plastic tokens for a local neighbourhood event, Erwin struggled to source the product he wanted. With an entrepreneurial mind, he saw an opportunity to make products more accesible to source. Thus, Combicraft was founded as a family business.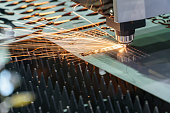 What we do
Nowadays, we work as a small team of specialists to make customers wishes come true. With more than 25 years of experience we have become experts in fine-metal, casting, plastic and paper production and printing. Our offering is extensive and varied but we continue to adapt and expand with every new idea and request.